Simplify attendance reporting
with Absence Alerts
GET STARTED
Fill in the absence gaps
---
Notify parents when a student misses class,
then automatically feed their responses
into your student information system for
a clear picture of your unexcused absences.
Explore the benefits
---
You can't fulfill state requirements around unexcused absences until you know which
absences are actually unexcused.
Automated
outreach

---

Emails or SMS text messages
offer families quick and
convenient ways to indicate
reasons for absence.

Custom
messaging

---

Create your own
templates for parent absence
notifications, tailored to
your school and users.

Save hours
in follow-up

---

Minimize manual tracking
and calling of families,
with a system of automatic
notification and simple
self-reporting.
GET STARTED
How it works
---
Review parent responses and absence excuses all in one place, instead of filtering through emails,
calls, and drop-in messages.
Reach families at any time of day with email
surveys or SMS text messages that
parents/guardians can reply to in moments.

See which classes or parts of the day students
are missing. Data can be surfaced as often
as every hour.

Review the excuses submitted by parents, and
re-send alerts to families who have not responded.

Export the day's responses and load directly into
your SIS, then mark the absences off to clear your
Absence Alerts table.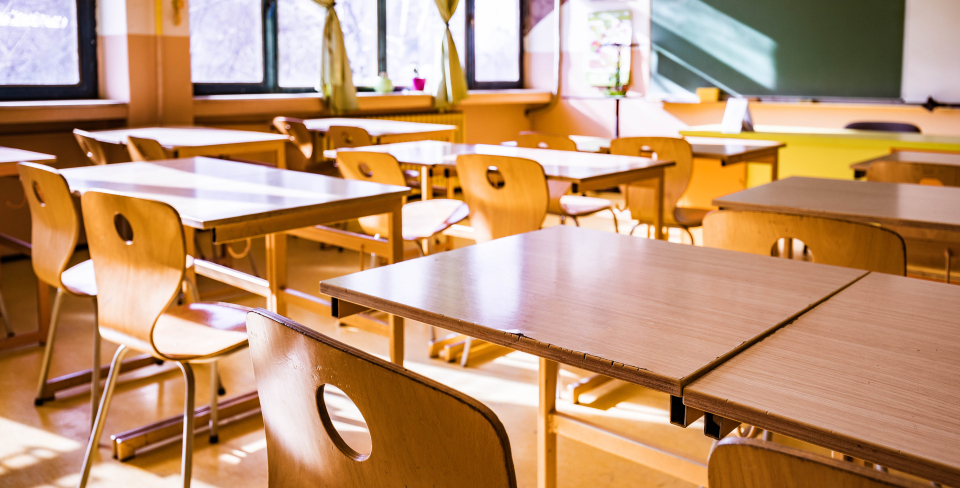 Eliminate the endless
chasing after absences.
---
Absence Alerts frees up time for your
attendance staff while also creating a
consistent, convenient process for families
to explain absences and monitor their child's
attendance.