Improve graduation rates
with Graduation Monitor
GET STARTED
Identify at-risk students
---
Keep students automatically aligned
to the right graduation requirements.
Explore the benefits
---
Simplify your monitoring, with one checkpoint
for missed credits, low test scores, or incomplete career plans.
Intervene early

---

Visual indicators help educators
find needs without sifting through
reams of student data.

Empower students

---

Students and parents see
which requirements are not yet
accounted for in their
Four Year Plan.

Targeted support

---

Group students with common
needs for the most effective
intervention.
GET STARTED
How it works
---
Flexible analytics mean you can review graduation risk in the way that's most meaningful to you.
Dive into the details of each requirement to see
what's completed, planned, or needed.

Understand the needs of an entire class
with a detailed Venn diagram.

Monitor efficiently, with an easy-to-read
summary that draws on both the SIS and
the student's Four Year Plan.

Pull up a list of all students missing a
requirement, for possible group mediation.

Stay on top of the current graduation
requirements with a quick-reference section.

Review students by group to identify
common risks to graduation.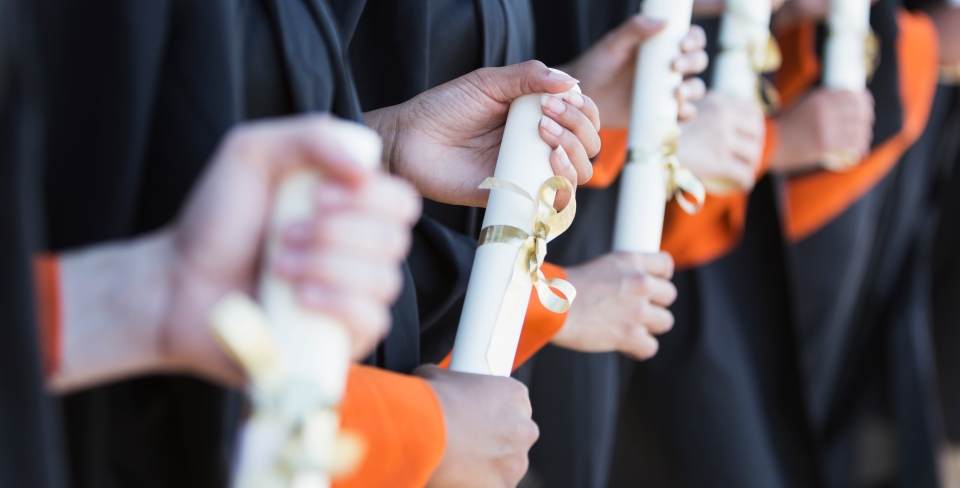 Take action to help
students gain ground.
---
Surface the qualitative data that helps head
off graduation risk — before students feel
hopelessly behind.
Resources
---
Videos
7 Steps for Students' Prep (OSPI Requirements)
Arlington Public Schools Case Study