Find common ground with
Key Performance Indicators
GET STARTED
Create coordinated
change
---
Create meaningful visualizations
that enhance decision-making
and foster a shared purpose.
Explore the benefits
---
Drive high-priority decisions with clear graphs delivered right to your dashboard.
Trend
analysis

---

View change over time
for a student or group,
or compare results over
multiple subgroups.

Key findings at
your fingertips

---

KPIs elevate your most
important metrics and
supply narrative context.

Time-
saving

---

Select your metrics and
data points once, and
KPIs update automatically
with new data.
GET STARTED
The KPIs are powerful tools for us to meet the needs of kids while we still have the ability to make an impact on their educational outcomes.
How it works
---
Create a shared focus through common dashboards and printable reports and charts.
Review and share trends in assessment performance,
student engagement, graduation rates, and more.

Surface the areas of greatest need, comparing
across subgroups or school populations.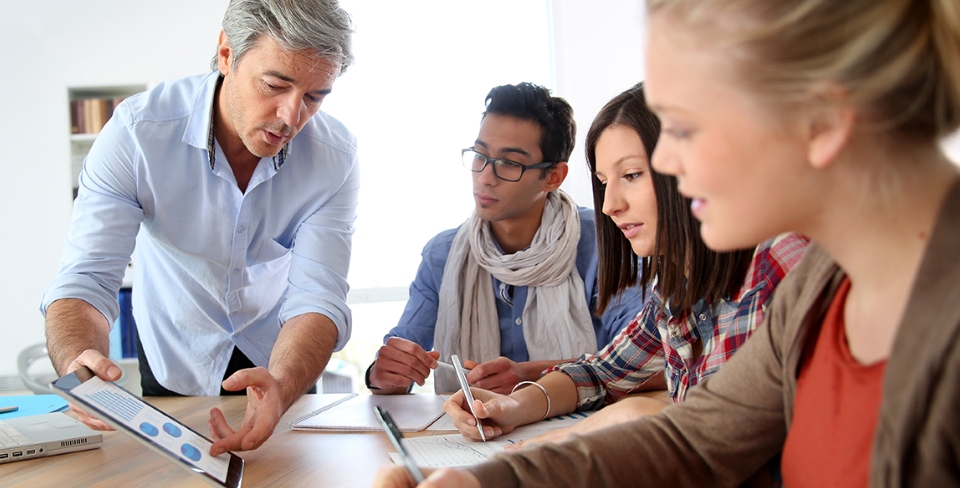 Empower your professional
learning community.
---
Shared data leads to shared purpose.
Identify your best paths to student
growth, together.