Prioritize student safety
with Individual Health Plans
GET STARTED
Care for the whole
student, simply
---
From dosages to diagnoses to doctors'
contact info, school nurses and teachers
have the right data to address students'
individual health concerns.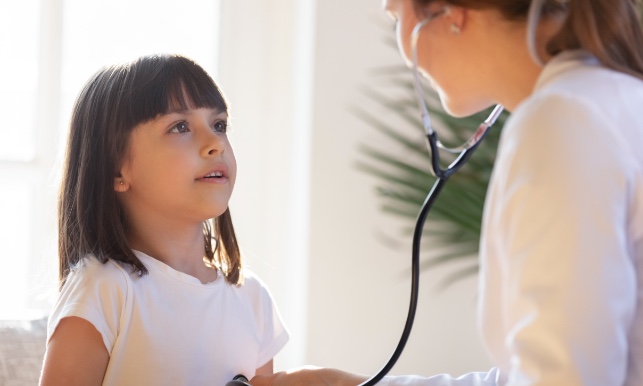 Explore the benefits
---
Integrate health plans with your other student data
so staff who need it have instant access to medical information.
Personalized
and private

---

All the staff who work
with a student — and no
one else — can see their
health plan online.

Easy
to find

---

Educators can access
their students' health
plans directly from
their Dashboards.

The right info in
an emergency

---

View or print detailed
health information, including
steps to take in case of
a medical event.
GET STARTED
How it works
---
Put all the facts in staff's hands, organized for quick access and a potentially life-saving response.
Review all active IHPs for the current school year, with
the health concern and case manager clearly visible.

Save time in setup — select a condition, and the
smart plan adjusts to display only relevant fields.

Empower quick action, with listings of staff members
qualified to respond to specific health events.

Include detailed information about condition
history, PE restrictions, and special precautions.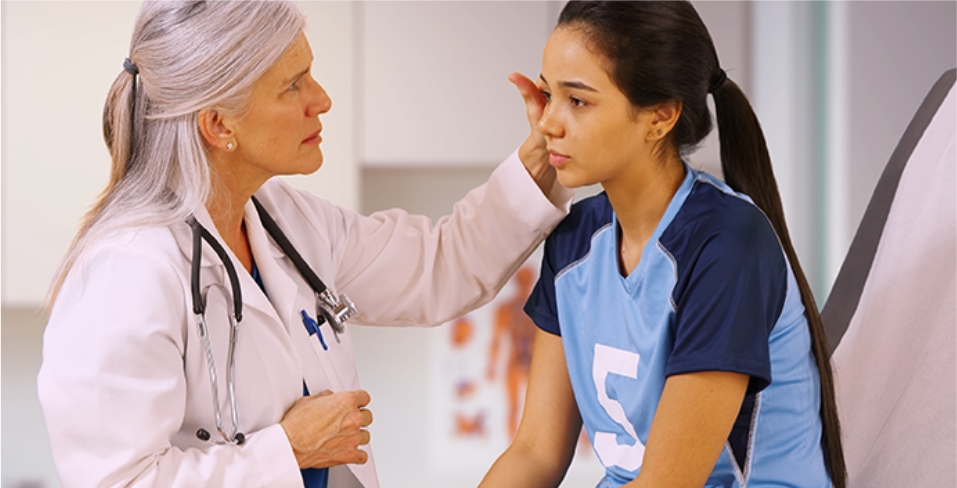 Your best option for
managing student
health concerns
---
With the Individual Health Plans app, teachers
rest at ease, knowing they can access their
students' health details at a moment's notice.
Parents are happy knowing that critical medical
info is accessible to all their child's teachers.
And students get the care they need, when
they need it.