Master the art of finding
and selecting Volunteers
GET STARTED
For secure and
streamlined screening
---
Receive, review, and process submissions
collected from prospective volunteers. Your
candidates get an easy application and
information portal, and you get approved
and engaged helpers to help your schools
run smoothly.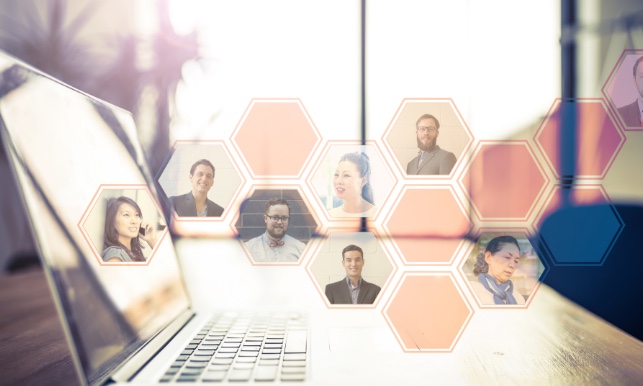 Explore the benefits
---
It's easy to gather and cross-reference information from each volunteer into one cohesive collection.
Stay on top
of compliance

---

EEO and ADA compliance
are embedded in the tool,
ensuring the selection process
is suitable and fair.

Secure
personnel info

---

Infrastructure access for each
volunteer is determined by
you on a need-to-know basis

Enhance
collaboration

---

Stakeholders work together
to set expectations and
identify volunteer requests.
GET STARTED
How it works
---
Layered assessments lead to clear career paths for students to explore.
The district determines their volunteer needs
and establishes various volunteer types — requests
for volunteers that squarely hit the mark.

Volunteers complete an application, with their
location and grade level preferences, special interests,
and skills added the database.

Volunteers are background checked, and a
determination is made. If approved, they are
sent a welcome email including their next steps.

Buildings and select staff are given access to the
cleared volunteer database. They can run reports
to find volunteers based on interest, location, and more.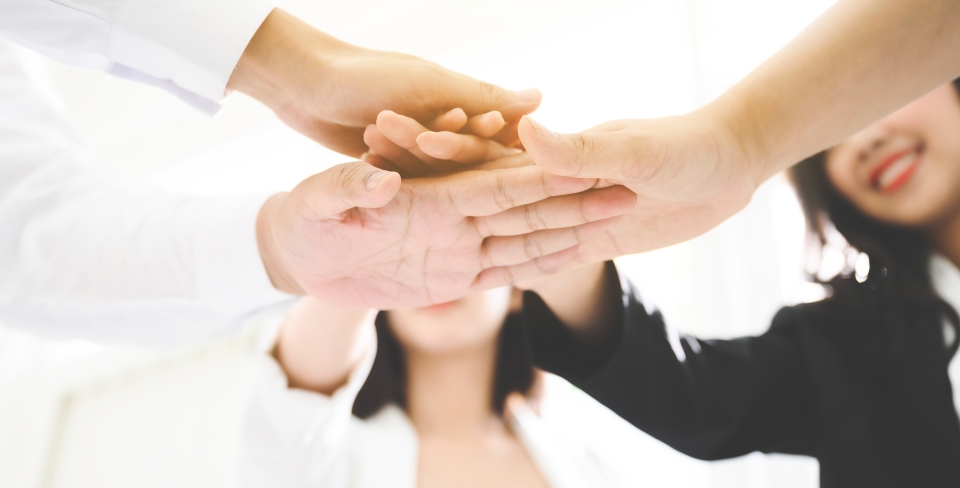 Provide rewarding and
profound volunteer
opportunities for all involved.
---
Using the Volunteers application takes the
guesswork out of finding and placing those
valuable assets every district needs, volunteers.
Resources
---
Videos
Human Resources Bundle Promo Video
Human Resources Bundle Teaser Video