Time-saving management for your
Alternative Learning Experience
GET STARTED
The future of
education is here
---
How do you continue to serve the students
who thrived outside the traditional school
setting? Learn how to set up permanent
options for alternative learning in your
district, with our 16-page guide.
Download Now
Explore the benefits
---
Configure the app to meet your unique program
and save time in daily maintenance and monitoring.
Compliance-
based

---

Meet all reporting and data
tracking requirements with
an app designed to meet the
letter and spirit of the law.

Customized to
your school

---

Build in pre-approved
learning standards, activities,
and objectives — the system
flexes to your students' needs.

Rich
resources

---

Built-in tools help manage
day-to-day ALE operations,
from parent registrations
to internal budgeting.
GET STARTED
I don't necessarily have to look at individual student reports, I can look at reports on a much greater scale and be sure that we're meeting all of our compliance.
How it works
---
Simple, customizable templates and specialized parent access ensure a coordinated,
efficient approach to alternative education.
Keep oversight simple, with at-a-glance data on all
Student Learning Plans and their monitoring educator.

Simplify student learning plan creation and review,
with student data integrated directly from your SIS.

Review students' subjects and courses, complete with
course type and average weekly hours.

Customize your monthly progress reporting,
incorporating feedback from class teachers, parents,
or students themselves.

Monitor caseloads easily with color-coded
classifications, and reference applicable law, provided
verbatim in the app.

Track student progress month to month and
facilitate shared understanding between teachers,
students, and parents.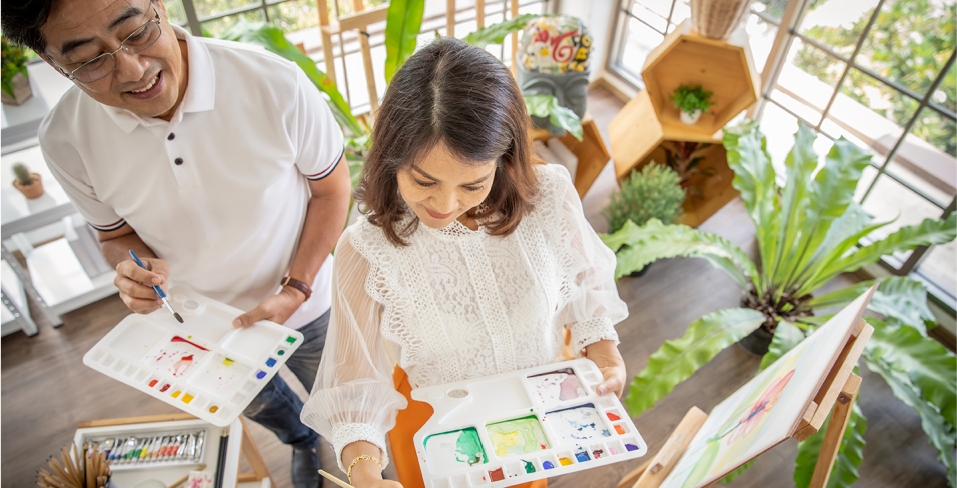 Give your students the
freedom and flexibility
they're looking for.
---
The app is ready to accommodate your chosen
contact methods and learning standards.
You can also manage all your documentation,
freeing staff to support students in their
personalized learning objectives.
Resources
---
Videos
Culture of a family-centric ALE program
Excerpt from SchoolData.net Presents webinar with Dr. Kate Baehr, "Engaging and Empowering Families Through Alternative Learning"
See more from this webinar