The High School and Beyond Bundle
Set your students on a personalized path
SCHEDULE A DEMO
Integrated and
individualized career prep
---
Effective career planning is individualized and personal.
You need a user-friendly and flexible framework— one that
provides value to all your students, no matter what profession
they're pursuing.
Turn a mandate into an advantage
---
The High School and Beyond bundle positions your district for:
Complete Compliance
Fulfill WA House Bill 1599
while you guide students on
an exciting and empowering
journey of self-discovery
Early Intervention
Get clear and actionable data
on students' graduation
readiness and academic
needs, individually and
corporately
Equitable Preparation
Serve a broad array of
student interests with a
single — and information-rich
— online resource
GET STARTED NOW!
WHAT'S INCLUDED
---
The bundle's five applications together create a seamless High School and Beyond
experience for students, teachers, and administrators.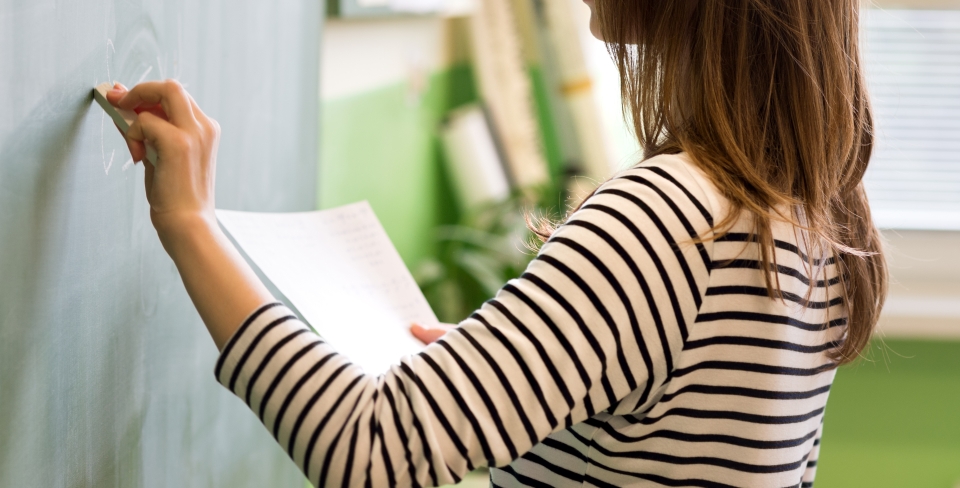 Educators don't
need more homework
---
Avoid fines for non-compliance — let
SchoolData.net help you stay on top of
changing laws and regulations.
Resources
---
Videos
7 Steps for Students' Prep (OSPI Requirements)
Arlington Public Schools Case Study
High School and Beyond Sandbox