Identify and support your
district's Highly Capable students
GET STARTED
Find and guide promising
students with ease
---
Pinpoint students with exceptional potential
and create a personalized path to help them
develop their abilities.
Explore the benefits
---
Earmark strong learners in any area of study and simplify the task of creating academic
or leadership challenges for their growth.
Identify and
refer candidates

---

Customize your Highly
Capable program, identifying
specific criteria to discover
exceptional students.

Cross-reference
data

---

Collected assessments,
achievements, interests, and
needs are automatically
integrated into one tool.

Mold your
plan model

---

Craft individualized,
accelerated learning plans
with unlimited options for
goals and evaluation metrics.
GET STARTED
Working with the team has been a wonderful experience. School Data Solutions was incredibly responsive
in designing the HiCap application to meet all of the requirements that I outlined. The team masterfully
integrated ideas from other districts that served to improve the functionality and effectiveness of the
application for all of us.
How it works
---
Build a network of support around your exceptional students, with concrete educational
goals that are accessible to all their educators.
Drill down through student data to surface
underrepresented candidates who may not have
been discovered with traditional assessments.

Lesson plans are designed in step-by-step
progressions. Assessment, aptitude, and achievement
metrics are easily integrated.

Customize and categorize the goals to be
monitored in Highly Capable programs throughout
your district.

Use input from teachers, guardians, and the students
involved to evaluate placement and understand
opportunities for growth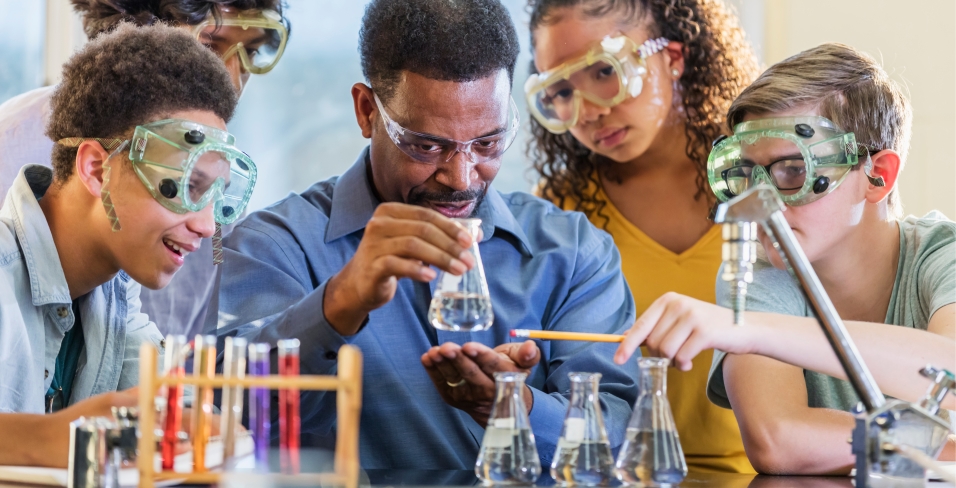 Shine your students'
light — without burning
out staff.
---
Educators know they're effective when they
are maximizing their students' potential. The
Highly Capable App is flexible enough to serve
your most uniquely promising students with
the precise challenges they need.
Resources
---
Videos
Owning giftedness in the middle grades
Excerpt from SchoolData.net Presents webinar with Wendy Clark, "Self-Advocacy Skills for Middle Level HiCap Students"
See more from this webinar