All your data. All together. All usable.
---
SchoolData.net streamlines all your data — on students, staff, courses, and more — into one
user-friendly framework.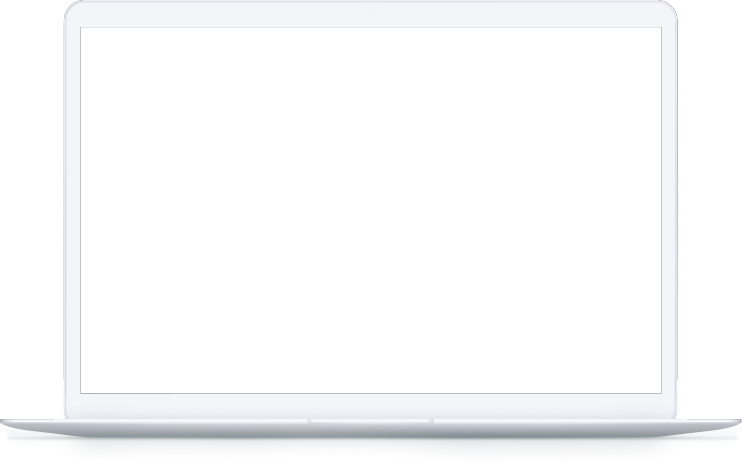 One system for all your data
---
Move easily between district-wide statistics and student-
level details in our fully integrated platform.
Bring your data to life
---
From interactive displays to shareable content, your
data stays dynamic and actionable.
See the path to improvement
---
Visual representations of your data paint a clear picture of
your school's success and areas for opportunity.
Get
SBA scores

in parents'
hands fast.

A collaboration with SchoolData.net leads to an efficient
new assessment report.

Learn more
A platform you can build on
---
Each application was developed in-house and with educators. Applications are bundled to
focus on specific data sets, but can be integrated together for maximum efficiency and efficacy.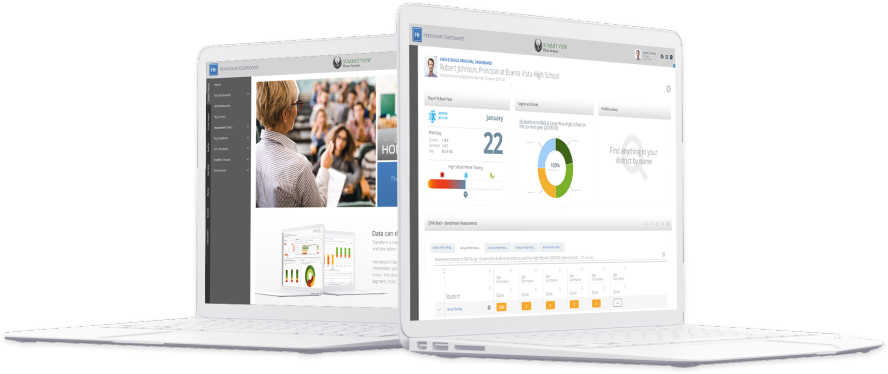 Solutions you can trust
All your data
in one place

Secure backups &
privacy controls

Auto upgrades
as new features
are released

Sort, filter,
customize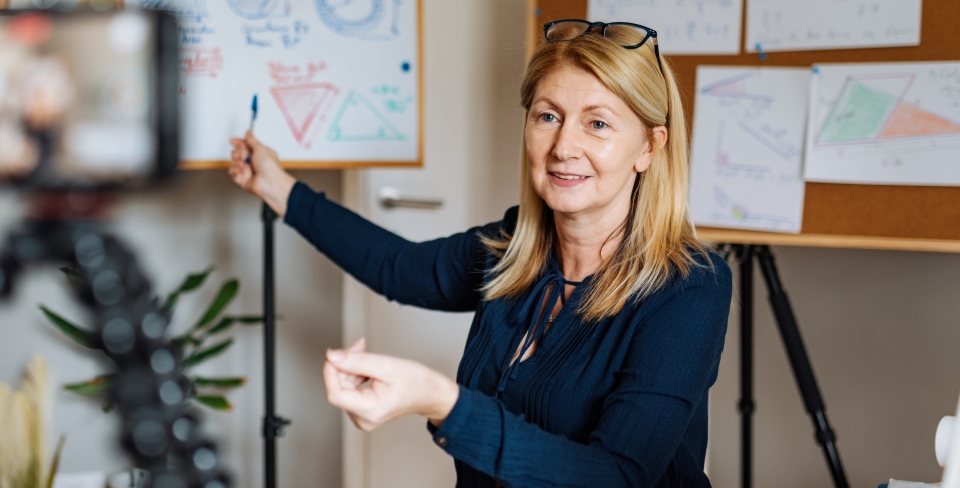 Educators don't
need more homework
---
Avoid fines for non-compliance — let
SchoolData.net help you stay on top of
changing laws and regulations.
We would love
to hear from you!
---
You can request a personalized demonstration of
any application.
Or just tell us what you need from your data, and
we'll brainstorm with you to find the best solution.
Phone:
Email:
---