The Human Resources Bundle
Manage all your HR needs in one place
SCHEDULE A DEMO
Bringing together education's
most powerful HR tools
---
Automatic calculation of your staff's FTE and placement on
the salary schedule. Dashboards that display this week's
substitutes. Clock hours immediately documented for
educators' certification. The Human Resources bundle surfaces
personnel data when and where you need it.
Because we work with established providers like HRM+ and
ReadySub, you're backed by decades of school-specific HR
expertise. We manage the minutiae so you stay in
compliance with all federal and state regulations.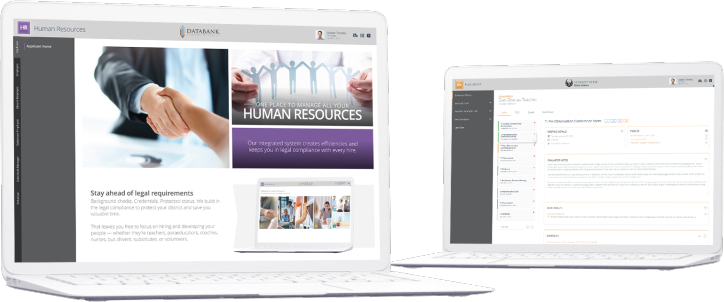 Protect your district with expert HR support
---
The Human Resources bundle forms a solid foundation for your data resources — leaving your
staff free to focus on the humans themselves.
Legal compliance
You don't have to research
the latest legal language.
It's already built into
each document.
Cloud-based security
Sensitive personnel
information is housed in
secure servers. User access is
based on roles that you define.
Complete support
Our apps are built and
customized to your needs by
school HR professionals who
speak your language.
GET STARTED NOW!
WHAT'S INCLUDED
---
The bundle's applications together create a seamless Human Resources experience
for applicants, managers, and administrators.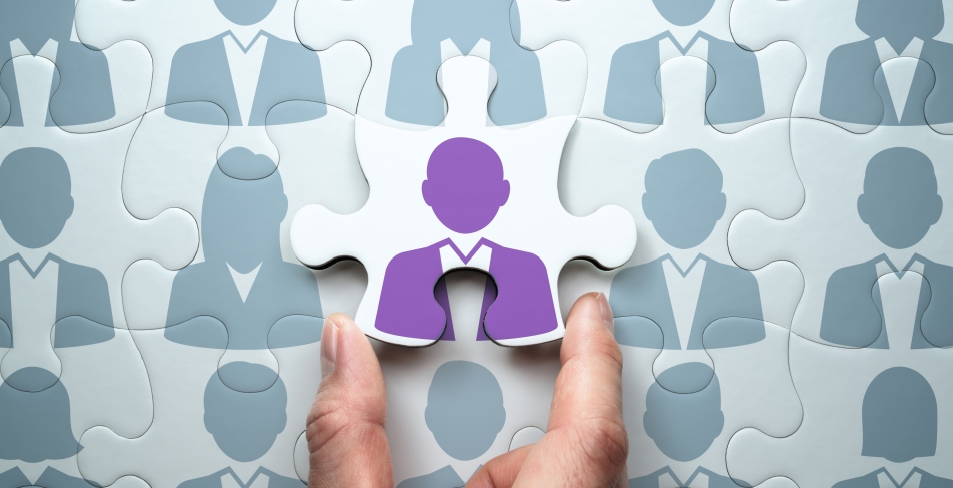 When you manage HR
for schools, you don't need
more homework.
---
Let School Data Solutions do the legwork for you!
We'll keep you in compliance with all applicable
regulations — from affirmative action reporting to
ADA accommodations to background check
renewal — and minimize mistakes from mindless
data entry.