Get set for graduation success
with Four Year Plans
GET STARTED
Prep for high school
and beyond
---
Help students easily build and refine
a Four Year Plan that meets all their
academic and career-path needs.
Explore the benefits
---
Empower your students to build four-year plans that meet their graduation
requirements and personal goals for the future.
Personalized
planning

---

Align courses to students' stated
plans for college, military, or
career training.

Avoid senior-year
surprises

---

Automatically populate the
right requirements based on
graduation year, as set by your
district or state.

Financial
resources

---

Connect students with financial
aid info to complete their career
or college education planning.
GET STARTED
How it works
---
Clear tracking of completed requirements and easy editability makes the Four Year Plan
a living document that grows with the student.
Add, remove, or replace courses with ease
in the drag-and-drop interface.

Ensure proper scheduling with system indicators
for prerequisites and term-limited offerings.

Manage waivers and exceptions for students'
high school coursework.

Integrate Four Year Plans into the Graduation Monitor,
so students and staff stay on top of graduation goals.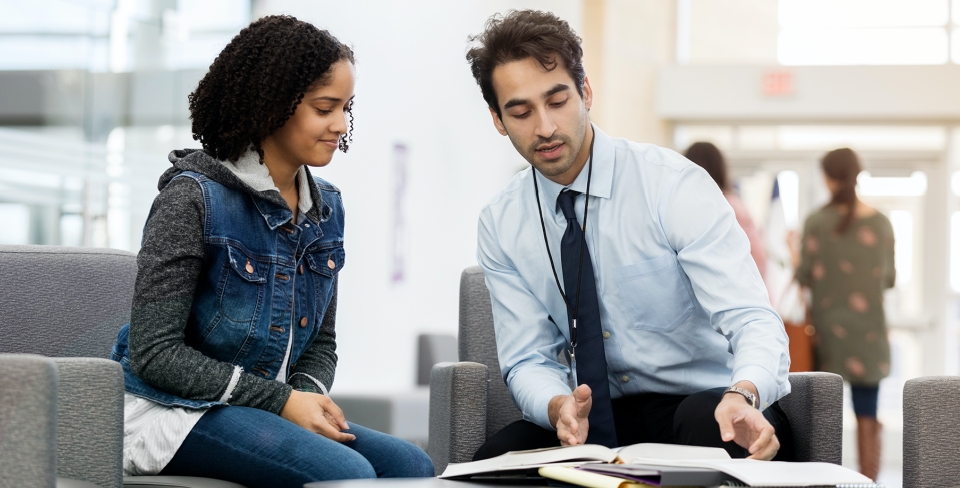 Empower students to
pursue their unique path.
---
Robust and responsive plans prepare your
students for future success, wherever they
choose to achieve it.
Resources
---
Videos
7 Steps for Students' Prep (OSPI Requirements)
Arlington Public Schools Case Study