Evaluations that inform
and empower
---
Integrate student performance goals
and evidence for data-driven evaluations
that foster teacher growth.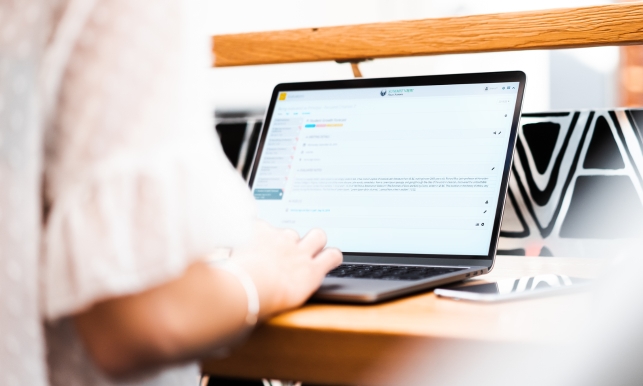 Explore the benefits
---
Access data from KPIs to evaluation history, and customize benchmarks to state or local metrics.
All-in-one
efficiency

---

Manage all your evaluation
meetings, notes, and evidence
in a single application.

Build in
guidelines

---

Start from an industry-standard
evaluation framework, then
customize to state or local metrics.

Focus educator
efforts

---

Keep student growth goals and
ratings rubrics front and center
throughout the year.
GET STARTED
School Data Solutions has a great product for evaluation that keeps getting better. One of the big reasons our district chose SDS was their responsiveness to our needs and suggestions. It's nice to know that in the current world of "one size fits all" education, we have tools from a company that believes in meeting the needs of individual districts!
How it works
---
Tailor evaluations to fit your district while you stay in compliance with state and federal law.
See evaluation tasks that are completed or stalled
on a dashboard specific to your role.

Bring together meeting notes, due dates, and
file uploads related to each evaluation task.

Start from an evaluation template based on
Danielson, Marzano, State 8, or CEL criteria.

Schedule regular check-ins to stay on
top of student growth goals.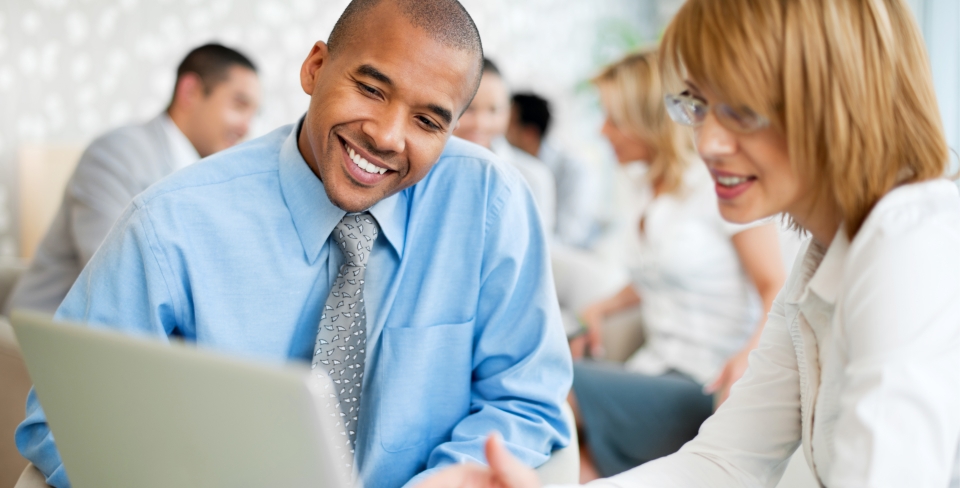 Incomplete data can lead
to incorrect conclusions.
---
Empower both educators and administrators,
with a more objective and collaborative
evaluation process focused on real results.
Resources
---
Videos
Human Resources Bundle Promo Video
Human Resources Bundle Teaser Video