Take action on all your data
with Homeroom Dashboards
GET STARTED
Empower data-
driven decisions
---
Set the right direction for your school, with
Dashboards that help surface and interpret
the data that impacts student outcomes.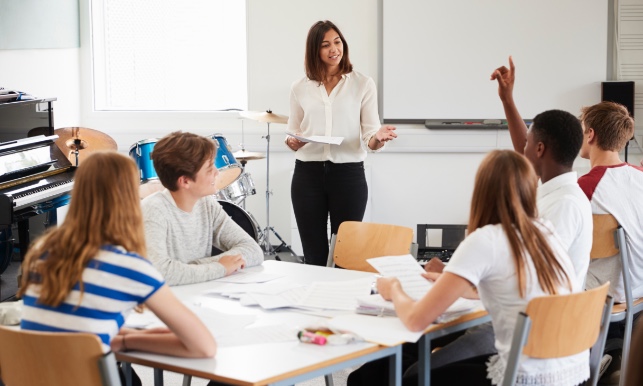 Explore the benefits
---
Dashboards flex with the user and time of year, so you automatically
surface the critical data educators need for right-now relevance.
Track student
growth

---

Clear visualizations show
group performance at a
glance, with the option
to dive deeper into any
individual record.

All in
one place

---

Channel all the data from
your SIS, state assessments,
student plans, and more into
one easy-to-use interface.

Everything is
customizable

---

Users can view their own
role-based, customizable
dashboard, or spotlight
data focused on a particular
school or group.
GET STARTED
What we get out of Homeroom that we can't get out of our primary SIS is being able to bring together program data with assessment data and have it very, very easily accessible.
How it works
---
Unify and organize all your student information in one powerful and easy-to-use platform.
See student scores on assessments as soon as
they're complete and compare results.

Develop watch lists for Student Groups, filtered to
any criteria — like a demographic trait, club or
activity participation, or GPA range.

Personalize dashboards to user roles,
seasonal events, and district KPIs.

Use aggregated risk indicators, customizable to
your district, to target students for intervention.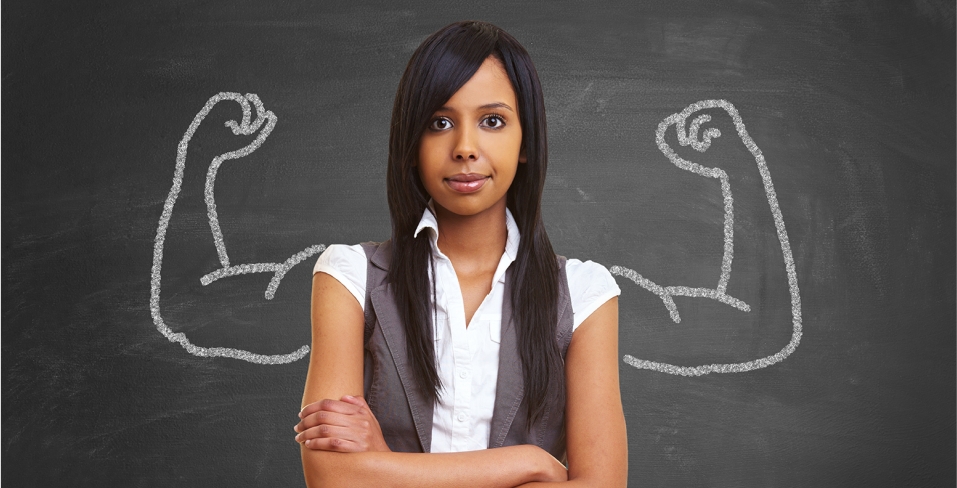 Data has the power to
drown you — or drive you.
---
No more sorting through volumes of data
to unearth the information that makes an
impact. With the right data delivered to
educators at the right time, you can move
mountains for your students.
Resources
---
Videos
See Data Differently Video