Get early alerts on
students at risk
---
Distill reams of data about students'
performance and behavior into
quickly actionable indicators.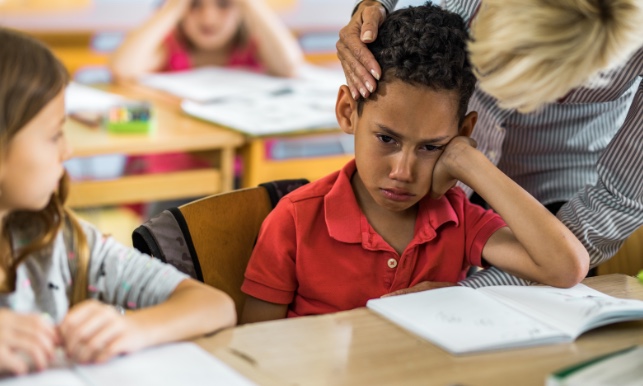 Explore the benefits
---
Transform any available data point into a tool for enhanced student support.
Aggregate
risk factors

---

Compile indicators related to
grades, credits, attendance,
behavior, and more into a single
risk score for easy prioritization.

Set custom
indicators

---

Identify the right risk data
points for your district and
set thresholds for what
constitutes risk in each.

Ultimate
usability

---

Integrated applications
mean you can use indicators
to create a student group for
monitoring or direct new KPIs.
GET STARTED
I'm confident that fewer and fewer kids are slipping through the cracks because they're on that Risk Indicators list.
How it works
---
Assign numeric values to student risk across multiple metrics, based on your threshold specifications.
Surface Risk Indicators on your district's Dashboards
for daily insight into students that need extra attention.

Set your own thresholds for the behaviors and
scores that indicate risk — there's no limit to the
number of levels or data points measured.

Select from district-defined indicators or create
metrics specific to a specialty or student cohort.

Pair with the Student Groups app to cluster students
in the same risk category for analysis or intervention.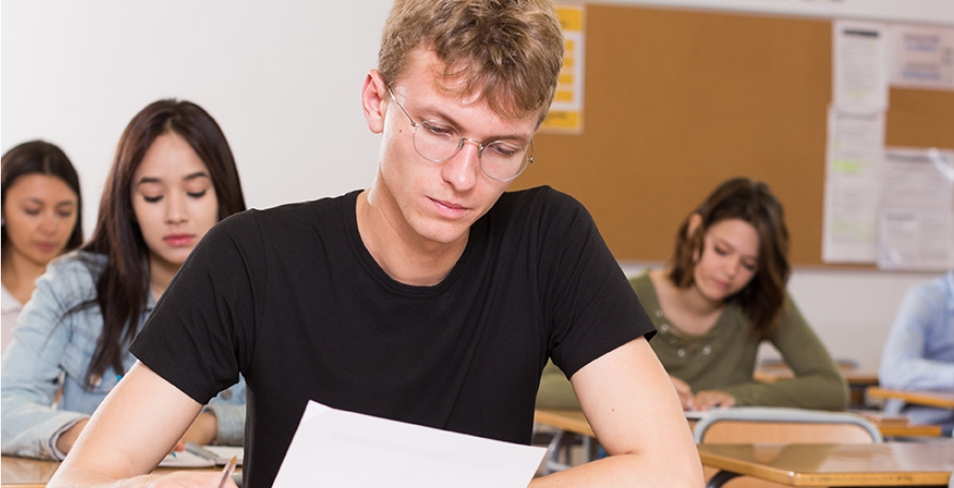 The early warning system
that suits your district.
---
Provide daily visibility into relevant risk
thresholds, and you empower your staff
to guide students back on a positive path.