Prepare students for real life
with Future Ready Skills
GET STARTED
Develop 21st-century skills
---
Integrate non-academic activities
and interests to help prepare students
for college, careers, and life.
Explore the benefits
---
Produce students who are well-rounded and ready to demonstrate their value to
interested employers and universities.
More than a
test score

---

Help your students build a robust
resume that highlights their
unique accomplishments.

Build soft
skills

---

Students recognize and develop
critical skills in communication,
innovation, and problem-solving.

Growth
mindset

---

Teach students to pursue
universal skills and understand
their value to others.
GET STARTED
How it works
---
Develop the critical traits that complement students' academic preparation.
Celebrate collaboration, creativity, decision-making,
and other character traits.

Draw clear lines between abstract skills and
observable behaviors in student self-assessments.

Bolster student resumes with feedback and
evidence contributed by teachers, parents,
and other adults.

Set specific goals and review growth
throughout the high school years.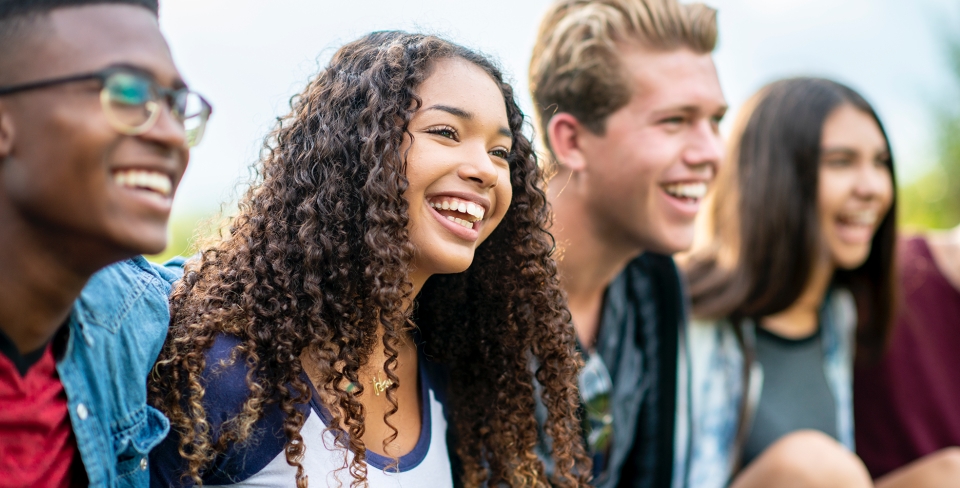 Teachers train more
than minds.
---
Prepare students for any future, with tools
that help them develop their character as
well as their intellect.
Resources
---
Videos
7 Steps for Students' Prep (OSPI Requirements)
Arlington Public Schools Case Study