Coordinate learning blocks
with Meeting Needs
GET STARTED
Accelerate academic
recovery
---
Make the most of your strategic learning
initiatives by making it easy to connect
students with their targeted teaching time.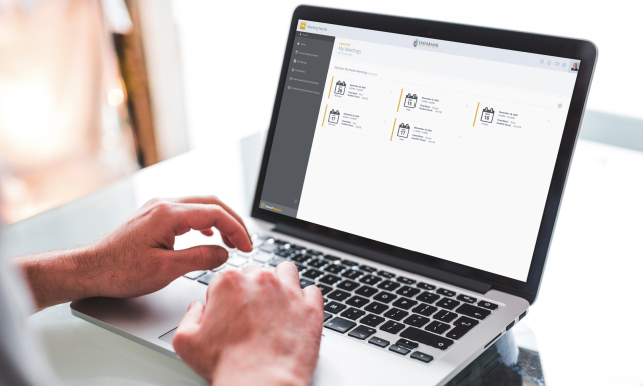 Explore the benefits
---
Ensure transparency in your interventions for individuals and small groups. With Meeting Needs, students
and teachers are both empowered to reclaim ground against learning losses.
You control
your meetings

---

Educators can customize
meetings to be assigned
or elective, and can limit
the number of registrations
for each session.

Monitor meeting
effectiveness

---

Download data regarding
attendance and track teacher
observations recorded for
each meeting.

Guidance for
students

---

Optional reminder emails
ensure students know where
they're supposed to be for
each learning block.
GET STARTED
We know that the kids are where they're supposed to be; they don't get lost in the cracks. And it provides choices to students, which is an important concept to us.
How it works
---
Role-based views show each user exactly what they need: administrators set the master schedule,
educators create meetings in those learning blocks, and students sign up for their chosen meetings.
Educators can easily create and manage their
own meetings, which can be limited to specific
students or maximum group sizes.

Attendance and observations can be entered
by educators to track the effectiveness of
remediation meetings.

See which sessions students are signed up for,
and monitor their attendance over time.

Display elective meetings for students to
select from, or assign them to specific
remediation groups.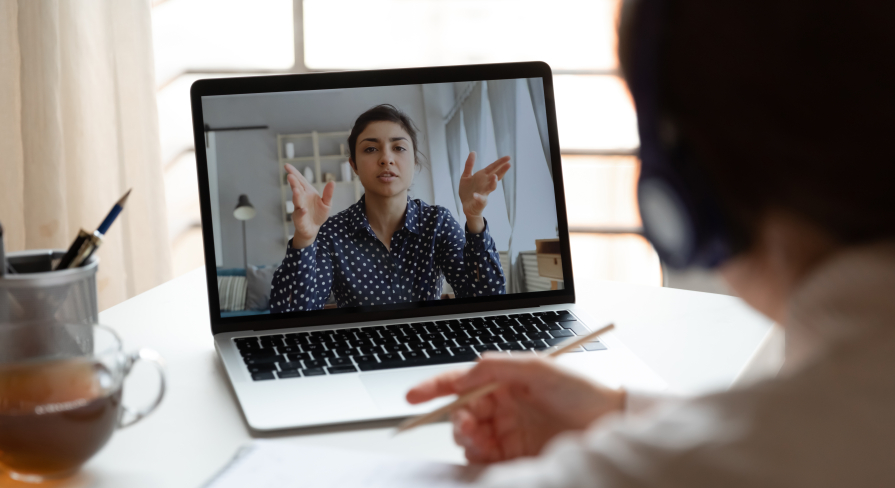 Your mitigation
strategies deserve a
little automation.
---
Remove the hassle of monitoring which
students need to be where for each learning
block, and you free up time for educators to
focus on personalized remediation and
enrichment.
Resources
---
Videos
Flip the Script on Learning Loss