Coordinate communications
with Notification Letters
GET STARTED
Create, send, and
track notices
---
Automate communications home
to save time and enhance
collaboration with families.
Explore the benefits
---
Ensure more effective communications with multiple message templates and methods of contact.
Simplify
compliance

---

Create a streamlined system
to fulfill the notification
requirements of state
law or district policy.

Effective
outreach

---

Options for email, text, voice,
or print letter notifications
mean your message gets
seen by more families.

Integrated
solution

---

Auto-send communications
based on triggering conditions
you set in apps such as Risk
Indicators or Intervention Plans.
GET STARTED
It has been an absolute pleasure working with the team at School Data Solutions. Their customer service is unparalleled! They are always willing to help, are quick in responding to queries, and go above and beyond the call of duty in every aspect of their service.
How it works
---
Discover the quick and simple solution to create merge-able documents you can share electronically or in print.
Use built-in conditions to trigger notifications, such as
5 consecutive days of absence, or set custom thresholds.

Customize communications to support school
goals for behavior, attendance, and more.

Incorporate charts, tables, and statistics
to reinforce your message.

Access records that document exactly how
and when each notification was sent.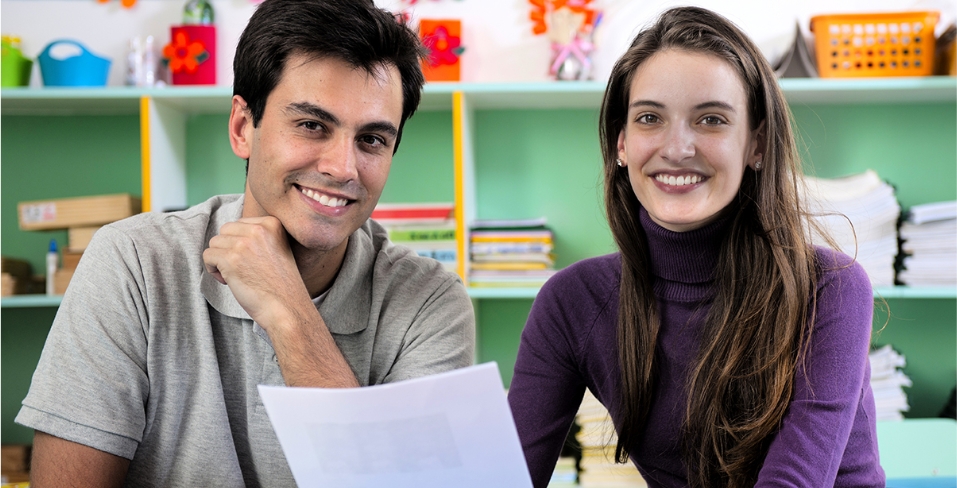 Forge effective
partnerships with parents.
---
From absence notifications to activity
enrollment letters, let your communications
give voice to your care for students.