Effective and equitable Test Prep
for benchmark assessments
GET STARTED
Build critical confidence
for college admissions
---
All your students can improve their performance
on the exams that steer their future. Through
Test Prep and our partnership with Horizon
Education, you can offer students digital
diagnostic assessments that are aligned to both
the SAT/NMSQT/PSAT and ACT/pre-ACT exams.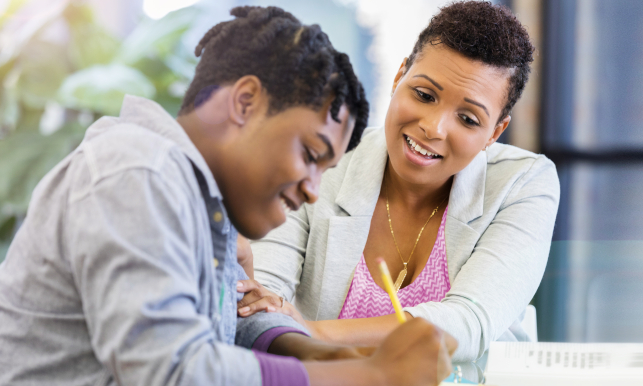 Explore the benefits
---
Level the playing field. Test Prep's practice exams offer your students equitable preparation for their
college-entrance tests — at a significant savings over the traditional proctored tests.
Improvement
through practice

---

Offer students opportunities to
improve their scores over
multiple practice exams.

Get
results faster

---

Don't wait around for PSAT
analytics. Get immediate
diagnostics on students'
specific learning gaps.

Customizable
sequence

---

Your district determines when
students can access each
new practice exam.
GET STARTED
How it works
---
Access data on students' testing needs while there's still time to make a difference.
Monitor completed assessments and scores for
your class or student group, then click into each
record for individual details.

Display student scores and percentile rankings for
each exam and subject-specific section.

Questions are organized so students can easily
pause and resume exams or backtrack to
previous questions.

Educators can compare student performance
across any demographic or student group.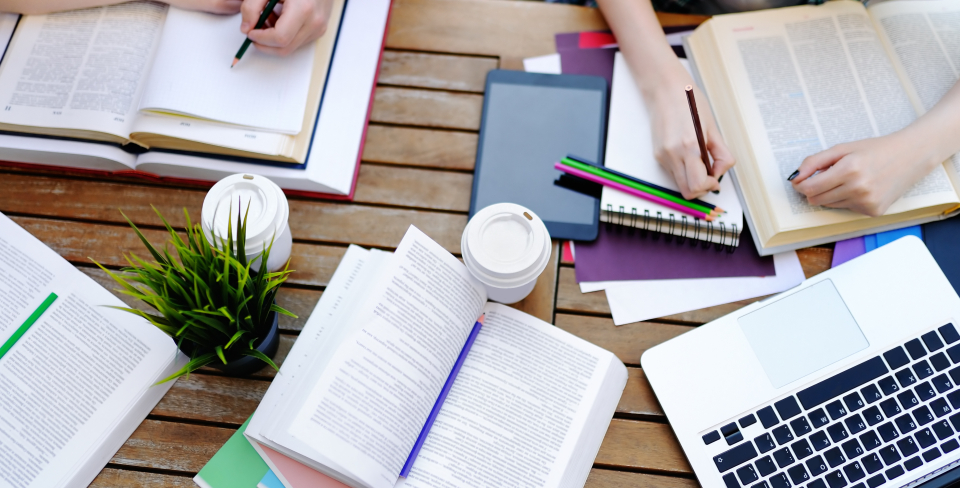 Accessible, equitable, and
actionable preparation.
---
With Test Prep, you can give more of your
students more chances to enhance their
success on college-prep exams.
Resources
---
Videos
High School and Beyond Bundle Video
Arlington Public Schools Case Study
New challenges once barriers to test equity are removed
Excerpt from SchoolData.net Presents webinar with Horizon Education, "Where Equity, Access, and the SAT Intersect"
See more from this webinar