Achieve complete absence
management with ReadySub
GET STARTED
Engage substitutes
with ease
---
No more manual searching and calling
for the ideal substitute. Everything you
need is aggregated and automated.
Teachers and administrators can post
new jobs online in seconds.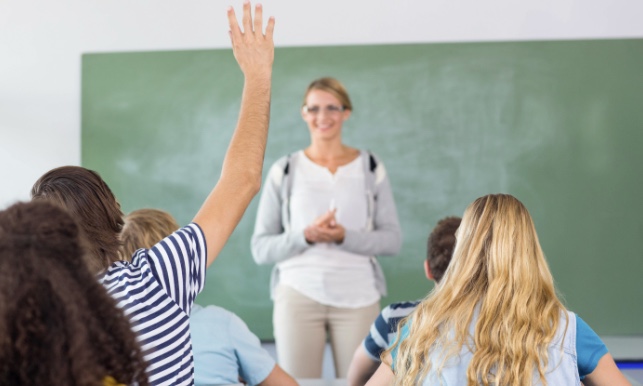 How it works
---
Role-specific tools surface the right data for staff, supervisors, and substitutes.
Staff step through absence requests, providing all the
info a sub needs, from lesson plans to room locations.

Administrators can examine the details of each
absence and reassign substitutes as needed.

Monitor the substitutes in your building
and the daily fill rate for all scheduled absences.
Resources
---
Videos
Human Resources Bundle Promo Video
Human Resources Bundle Teaser Video