Configure and share data
in Student Data Grids
GET STARTED
Data delivered
to your desktop
---
Ensure on-time delivery of actionable
student data, with comprehensive
spreadsheets customized by you.
Explore the benefits
---
Set up automatic distribution of custom spreadsheets for timely reviews of your raw data.
Facilitate
collaboration

---

Customizable color coding
enhances readability and
helps build consensus
around school KPIs.

Timely
delivery

---

Schedule automatic
deliveries, so teachers' class
data arrives in their inbox
at just the right time.

Ready
for analysis

---

Get comprehensive
data at your fingertips
for computation
or comparison.
GET STARTED
It's a great way to get data into teachers' hands without them having to learn a new system.
How it works
---
Select the data points you want to see and export for your chosen student group.
Save grids to re-run anytime with updated data.
Access your Student Data Grids directly from
your email inbox.

Download raw-data grids to sort, filter, and examine
the data from any angle or along any continuum.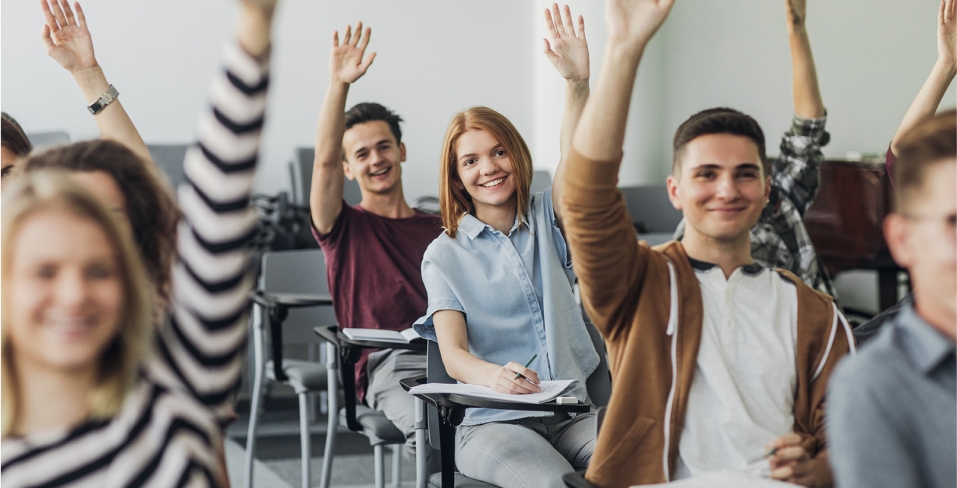 Maximum flexibility provides
maximum understanding.
---
Spot performance trends. Balance classes.
Classify students into action groups. Student
Data Grids puts powerful change agents
in your hands.
Resources
---
Videos
Student Data Grids - Corral Your Data Webinar