Tell a compelling
data story
---
Communicate critical student
data in a colorful, clear, and
easy-to-understand snapshot.
Explore the benefits
---
Share your information in small, digestible data points to engage others and build consensus.
Synthesize
data

---

All your data points can
be mapped, from grades
to behavior, attendance
to services.

Demonstrate
results

---

Present evidence of student
growth or school improvement
to board members and
other stakeholders.

Save favorite
charts

---

Create a collection of charts
with your desired data display,
and re-render them anytime
to reflect current data.
GET STARTED
Instead of me having to recreate the wheel, I just make minor adjustments to a chart I've already saved and ship it out.
How it works
---
Charts can be shared in presentations or displayed on staff dashboards to keep your
most important metrics top of mind.
Align your academic, demographic, and
behavioral data to illuminate opportunity gaps.

Measure progress of any cohort, from the
smallest subgroup to an entire school.

Attach descriptive text or analysis to
your charts for helpful context.

Monitor a group's results over time
or on multiple assessments.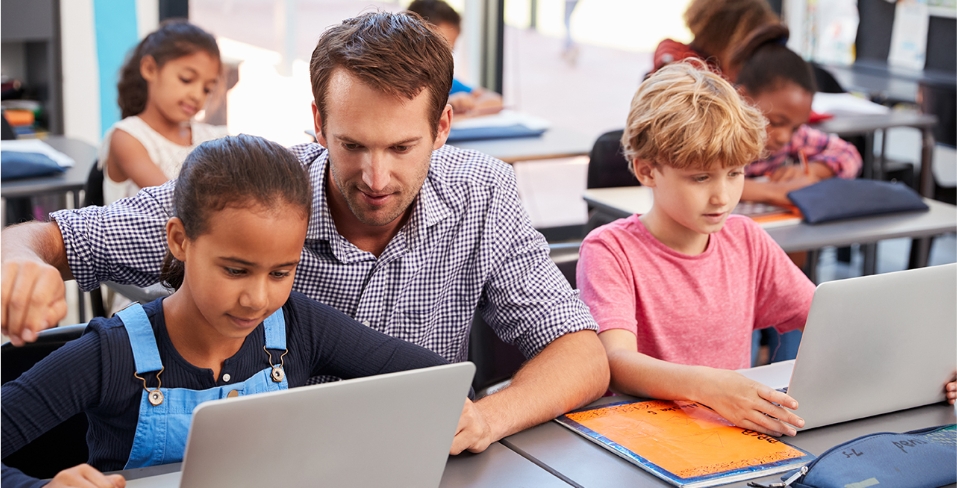 Paint a clear picture
of your impact.
---
Students' needs and achievements
both become apparent with the
right visualizations.