Keep students on track with
Readiness Indicators
GET STARTED
Anticipate graduation issues
---
Draw on all the data in your database
to give students their best chance for success
in high school and beyond.
Explore the benefits
---
Readiness looks different for different students. Draw on more types of
measurements to evaluate student success.
Enhance student
support

---

Quantify non-academic risk
factors to elevate the greatest
student needs.

At-a-glance
indicator

---

Review a single readiness score
compiled from data in your
SIS, High School and Beyond
planning, and more.

Set your risk
thresholds

---

We work with you to configure
the risk calculation that makes
sense for your students.
GET STARTED
How it works
---
Understand student readiness with a single score made up of indicator behaviors you define.
Monitor Students via a comprehensive readiness
score compiled from academic and behavioral data.

See how many at-risk students are in a
group, based on the indicators you select.

Choose from pre-loaded indicators other
districts have already identified as reliable predictors.

Create your own customized readiness indicators
for alternative alerts about students at risk.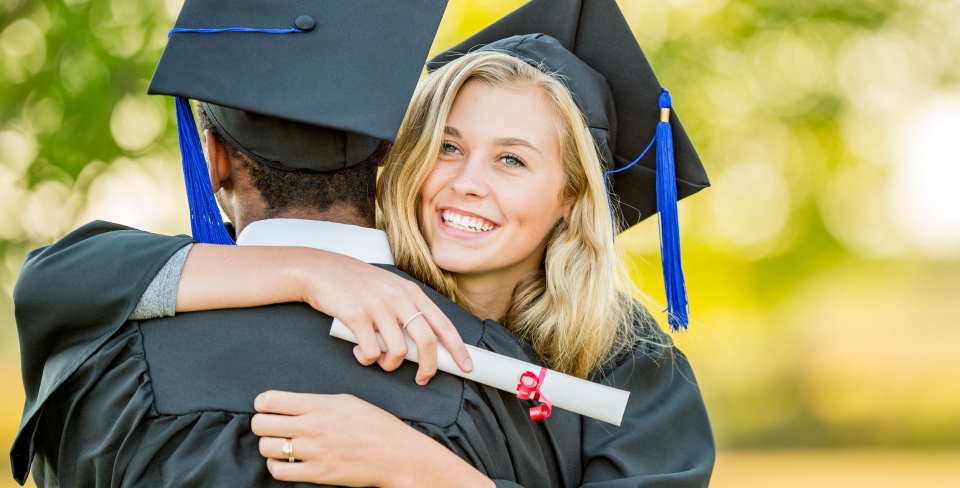 Get a clearer view into
student readiness.
---
By tracking established predictors, you can
focus your intervention efforts where they'll
make the biggest impact.
Resources
---
Videos
7 Steps for Students' Prep (OSPI Requirements)
Arlington Public Schools Case Study