Your coordinated and compliant
COVID Response
GET STARTED
Provide peace of mind to
families and teachers
---
When health is at stake, you can't let positive
COVID cases or possible exposures slip through
the cracks. COVID Response helps you address
all the necessary testing, tracing, and
notifications with ease.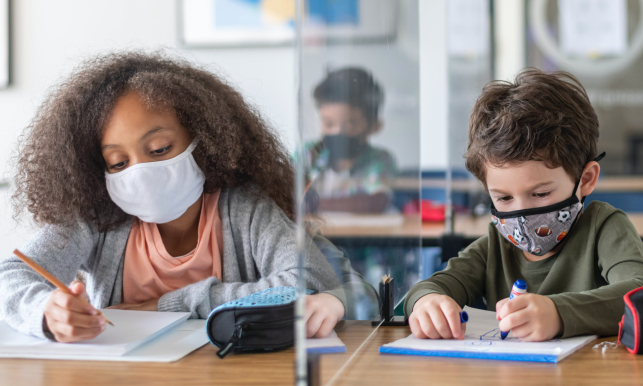 Explore the benefits
---
All your COVID tracking and notification needs accomplished in a single application.
Stay
informed

---

Dashboards display absent
students and pending
notifications at a glance.

Manage family
notifications

---

A simple search lets you
identify and notify any students
who were exposed at school.

Prove
compliance

---

Build a clear paper trail of
the steps taken to prevent
illness from spreading.
GET STARTED
How it works
---
Harness student data to simplify your school reporting requirements.
Monitor confirmed COVID-positive students
and the status of their notifications.

Easily trace all the students who share a
classroom, bus, or home with a student
who has tested positive.

Create a consistent process, with policies
and reference materials available to all your
educators, nurses, and administrators.

Log the details of each case to streamline
reporting and trigger the required actions.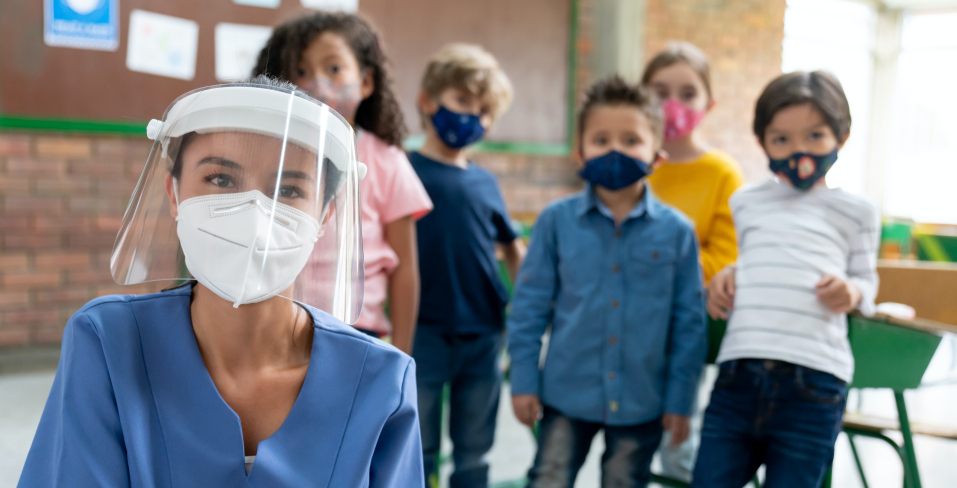 Healthy students,
healthy schools
---
Discover the user-friendly application that
helps you fulfill state requirements while
you take steps to protect students and staff.